About Host Savoie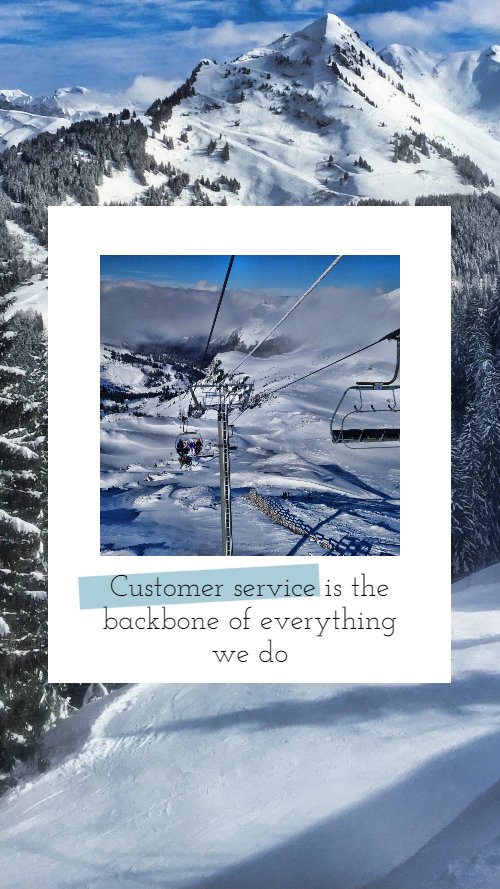 Quite simply Host Savoie was born out of a desire to share our two big passions; a love of the mountains in winter and an enjoyment of going the extra mile to give people a great holiday.
Customer service is about so much more than a fluffy bathrobe or a glass of bubbly (although who doesn't love that!). It is the backbone of everything we do and it translates to our policy of saying 'yes' and then finding a solution rather than simply trying to make your holiday fit with our needs and schedules. Is it possible to arrive on Monday instead of Sunday? Can dinner be ready early in order to get to the ice hockey match on time? Can we use the laundry facilities in the chalet?
---
It is your holiday, not ours, and we will be as flexible as possible to make your stay as good as it can be. We'd love you to return next year and to tell your friends!
---
Over the years we have faced many challenges from financial crashes to a pandemic and Brexit, and have always strived to respond to changing demands or circumstances. For example, our successful solo travel franchise has been a big winner, as have the addition of a hotel programme to add diversity in the resorts that we can offer, and a bigger emphasis on more flexible accommodation and dining offerings. Our expanded portfolio of private self-catered options and flexible catering add-ons represents what we see as the next big shift in our industry. Standing still is not an option and we just love the challenge!