October 2021
New Shiny Website!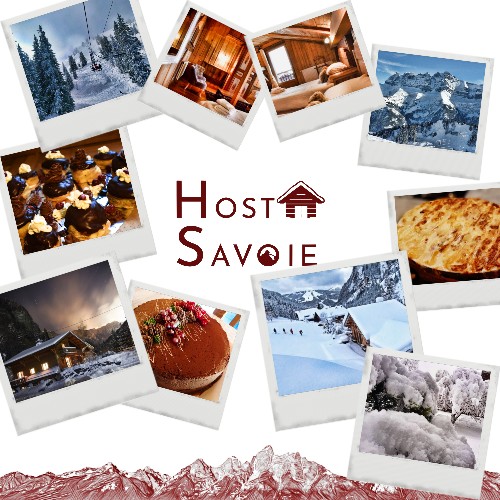 Back in winter 2020/21, when it became obvious that we needed to fill our time with something other than running chalets, we secured Welsh Government grant funding to retrain and to be able to build our own new website.
The aim was to freshen up our look after 15 years in business, bring you a greater range of options with clear pricing of holidays and ancillaries in Pounds Sterling, and to integrate a real-time booking system.
We are delighted to say that the project has certainly kept us busy and here it is ... mission accomplished! We hope you like the new website and all feedback is welcome!