Host Savoie Team
We have many wonderful seasonal team members but when the snow melts they carry on with their own projects. A few of us make up the core and the constant of Host Savoie. Let's get to know each other!
---
ANDY - The Train Driver
Co-owner of the business Andy has been skiing from an early age and looks after the business side of things. He likes the unfashionable jobs such as bookkeeping and has a genuine passion for good customer service (or a hatred of poor customer service - whichever way you choose to look at it!).
In winter Andy is still present regularly in resort and enjoys catching up with many of our long-standing visitors over a beer.
Outside of Host Savoie he is an avid Sheffield Wednesday fan and spends most of his time being a soppy / pushover Daddy!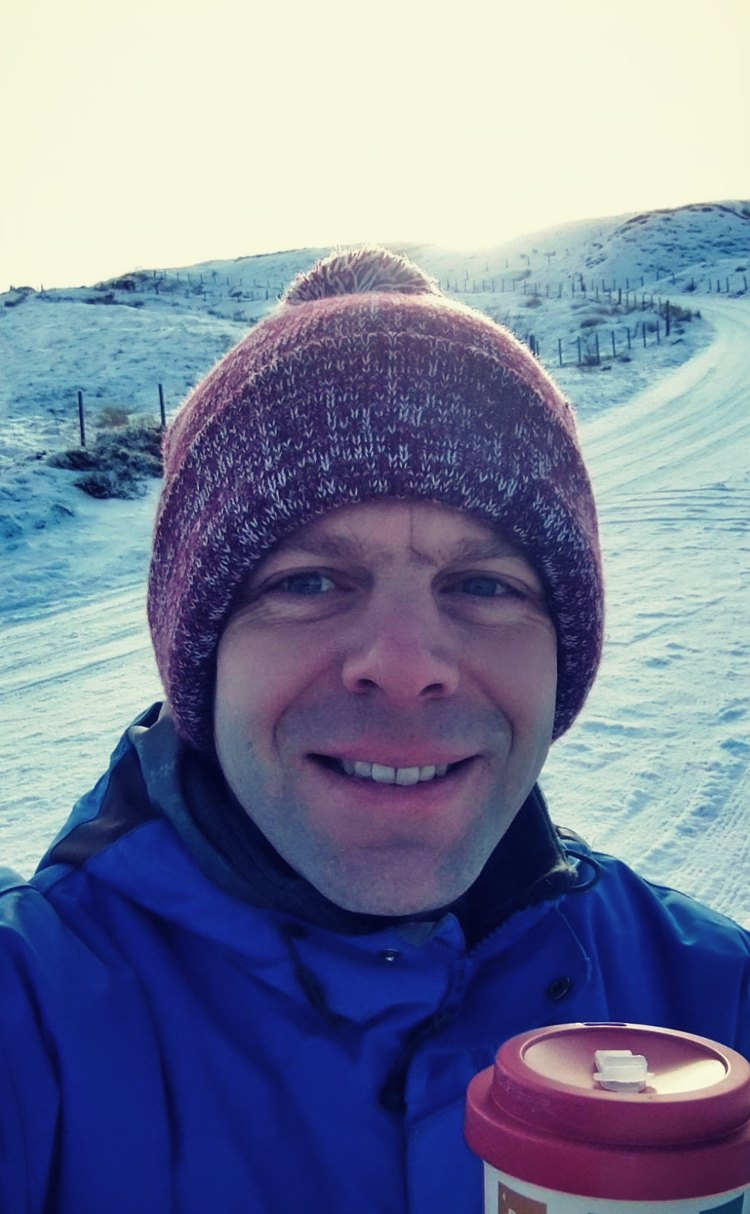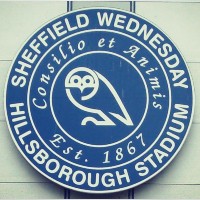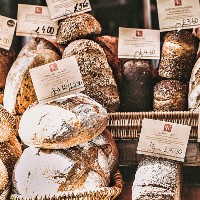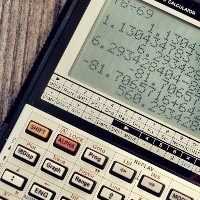 Did You know?
For someone who runs a holiday business Andy hates travelling
His Super Power
Andy can and does function regularly on 5 hours sleep
---
SYLVIE - Le Grand Fromage
Sylvie co-founded Host Savoie in 2005 having never skied until 2004! She also hates the cold but her passion for good honest homecooked food, made with fresh ingredients drove her desire to enter the chalet industry.
As the business has evolved Sylvie has taken on more of an office role and is now regularly found working on the website (which she built herself from scratch) or dealing with the many many aspects of administration and legislation in France!
Outside her working life Sylvie loves being Mama to Amy and enjoys reading, cooking and pretty much any activity that includes ice cream.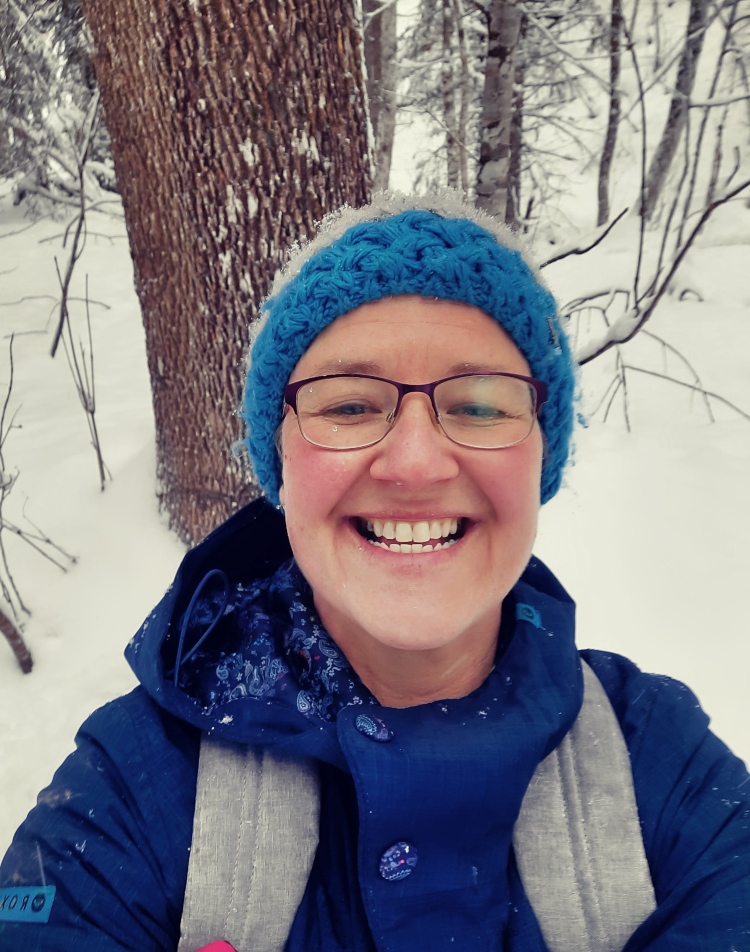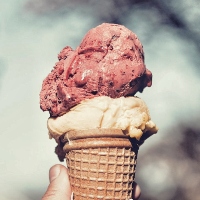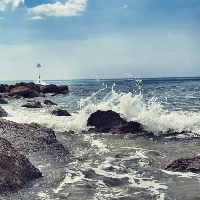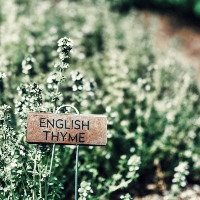 Did You know?
Sylvie is born on the 21st of July which is National Day in Belgium. When she was young, she thought that the fireworks were to celebrate her bithday.
Her Super Power
She always knows when a cake is cooked - There is no need for a timer.
---
CLAIRE - The Holiday Helper
Many people know Claire now after several years of working with Host Savoie on the administrative side of things. Her role as your "Holiday Helper" is crucial in ensuring that we can remove as much hassle as possible in advance of your stay and you will normally speak to Claire for anything to do with airport transfers, ski hire, lessons and lift passes.
Guests on The Ski Gathering also know Claire from the booking process and in her capacity as a representative on many of the hotel-based trips in the last year.
Outside of her working life Claire loves to travel, and she has visited more places than many of us manage to see in a lifetime. Despite the many culinary experiences on her travels she still insists on putting tuna on pizza.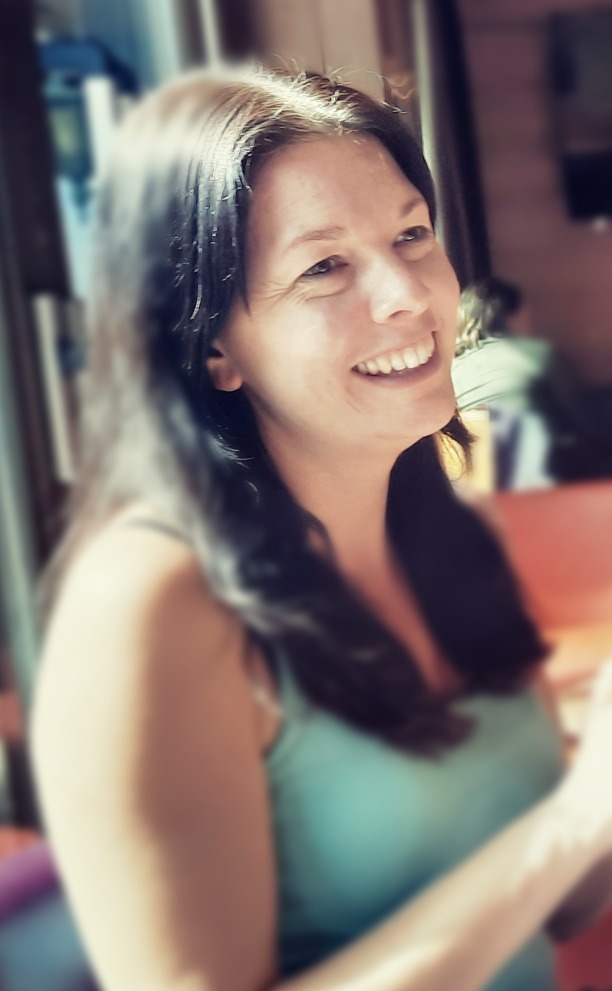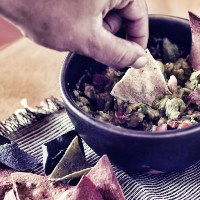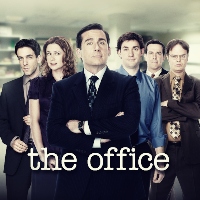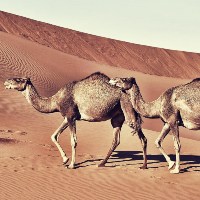 Did You know?
For a while Claire hosted a radio show with a live studio audience on the Isle of Man
Her Super Power
Tea making skills
---
BECKY - Social Media Guru
Becky is based in England nowadays but many of our long-standing visitors will have been looked after by her on one of her three winter seasons with us.
We were delighted when Becky said that she had the time to help out on our behind-the-scenes team and nowadays she looks after all of our social media. In the coming winter we hope that Becky and Ant (her partner and a fellow Host Savoie veteran) will be popping up on some of our Ski Gathering holidays to help everyone have a great time.
Away from Host Savoie Becky runs her own successful personal training business and this is a great time of year to consider her online "Sofa to Slopes" programme to get fit for your winter holiday!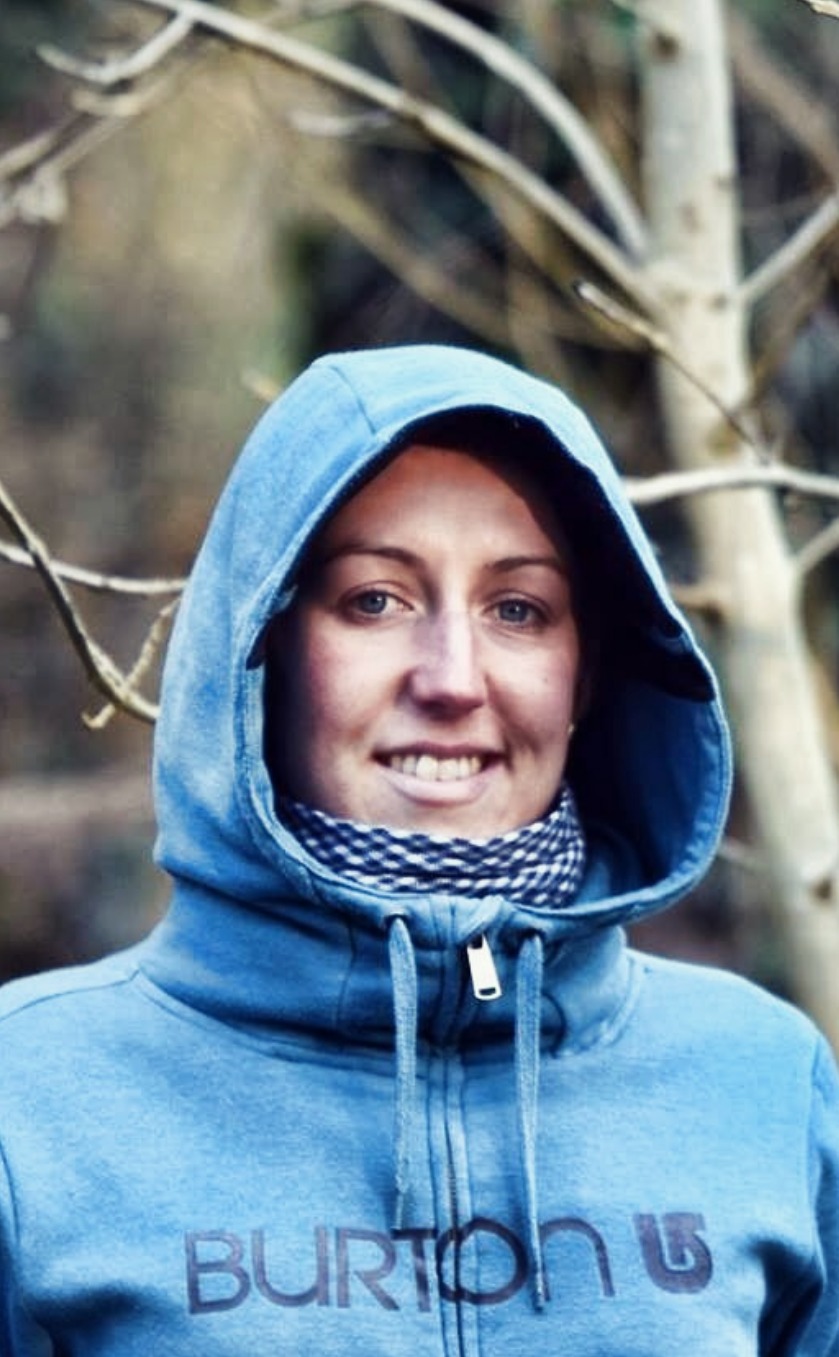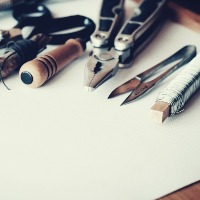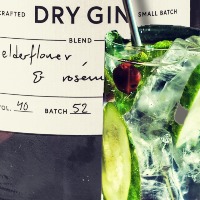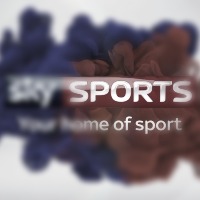 Did You know?
She has completed the London classics endurance challenge
Her Super Power
She can fall asleep anywhere, anytime!
---
DANNY - Our Consultant Chef
Many people will remember a young Danny as our chef at Chalet Thalassa several years ago and in the years since he has kept in touch whilst going from strength to strength in his professional life.
We are delighted to have him as our Consultant Chef and he will once again be working with Sylvie over the coming months to plan our menus for Chalet Chery des Meuniers.
Back in the UK Danny runs Pellizco, an award winning Mexican inspired street food business, and we love the variety of tastes, smells and colours that he brings to the table. Danny must be good at what he does as we love having him on the team despite his allegiance to Sheffield United.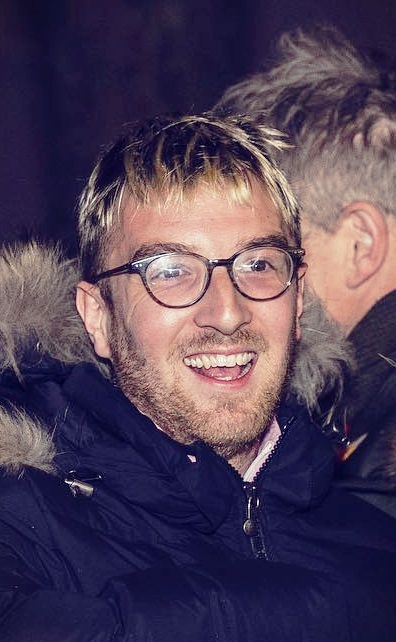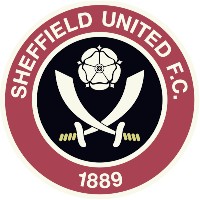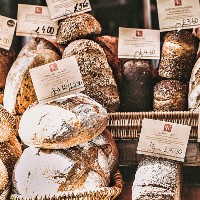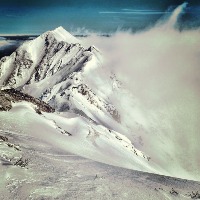 Did You know?
Danny recently opened a new venue - his own Mexican Taqueria at the Boston Arms in Woodseats, Sheffield.
His Super Power
Persuading his Dad to work free of charge to build his business empire.
---
TATJANA - Our Resort Manager
Tatjana joined the team in December 2021 as our Resort Manager and was thrown in at the deep end with border restrictions and strict covid protocols that created plenty of last-minute changes.
We are delighted that she is taking up the position again for the coming winter and, whilst she is currently working on some of the most beautiful canals in France, we know that she is excited to get back to the mountains. If you need any help at all during your stay Tatjana will be on hand and she takes great pride in ensuring that you maximise your time in the beautiful mountains of the Portes du Soleil.
When she isn't working you'll find Tatjana on her snowboard with some of the many friends that she has made after multiple ski seasons in Morzine.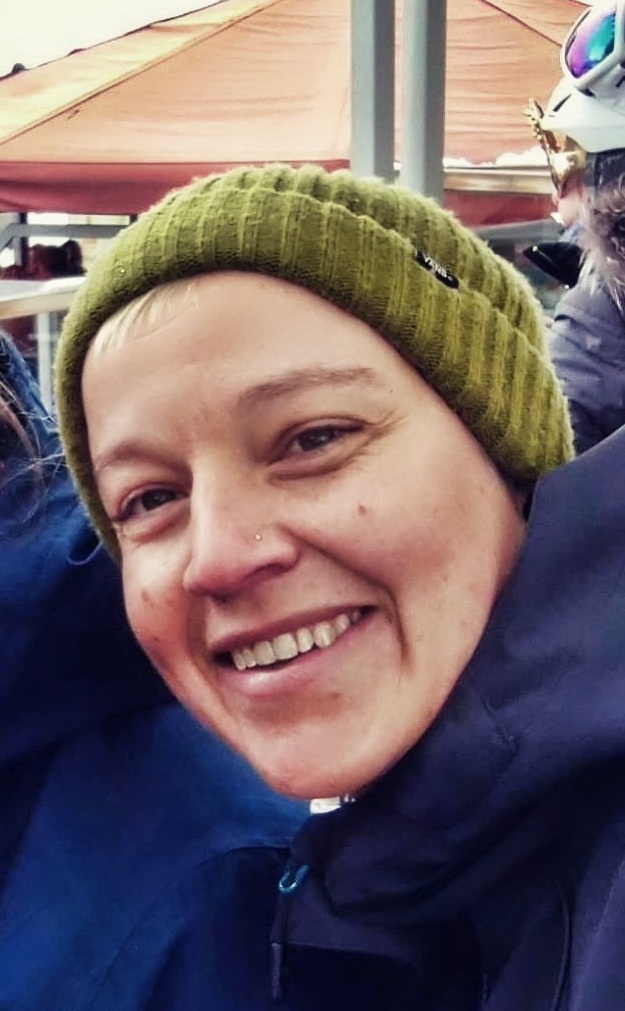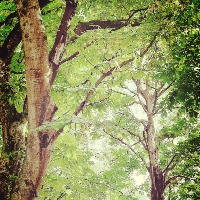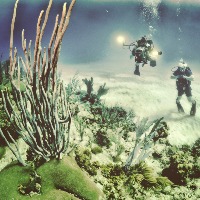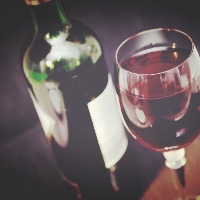 Did You know?
Her colleagues once thought she'd been arrested before she even started the first day of her new job (in fact she was hitchhiking and got a lift in a police car!).
Her Super Power
Driving in any conditions
---

Start Dreaming ...